Insta foodie photo rules, everything you need
With 500 million users logging on every day, Instagram is continuing its upward trajectory as the marketing tool of the century. Being an image-based platform, good photography is key. Luckily food and drink are among the more photogenic and popular subjects. But are you making the most of this? If you find your snaps looking a little flat and not capturing the mouth-watering deliciousness of the subject, then read on as we disclose our top tips for the perfect food and drink Insta snaps, with the help of our very own experts, our Design Team.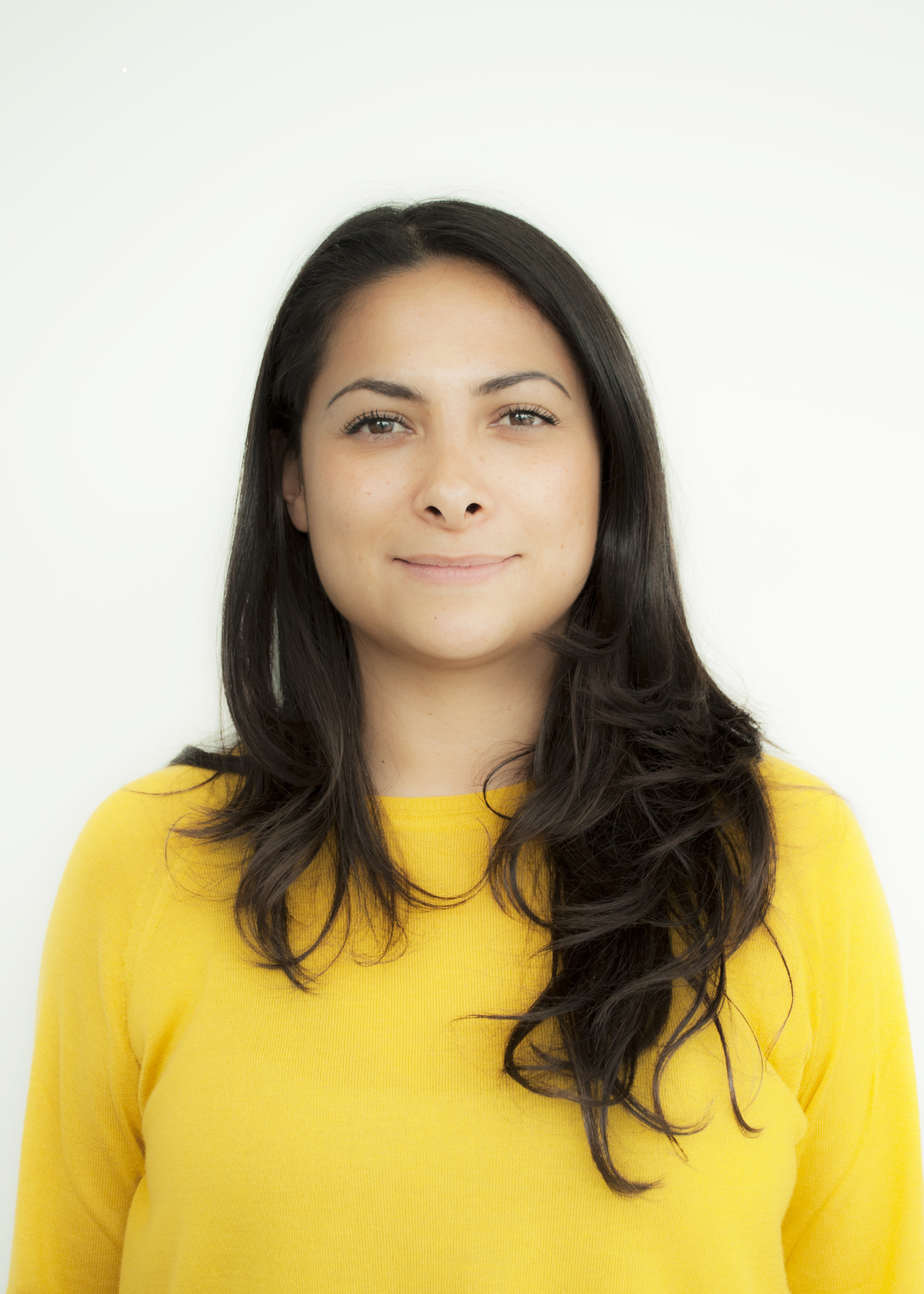 1. Be consistent
Imagine if you went to buy your favourite magazine and it was completely different; the topics, the layout, the writing style, all changed. Annoying, right? It's the same with your Instagram page
, you need to be consistent in your style to grow loyal and engaged followers. After all, your followers are there because they like what you post and want to see more of that, not something completely different.
Consistency! Consistency in photography is essential to establish your personal style and will help to deliver your message appropriately. Consistency translates to trust and credibility, when people sees consistency in your artwork, they know exactly what to expect, it helps them to identify and engage with you and your brand. – Gabriela Rosillo, Graphic Design Manager.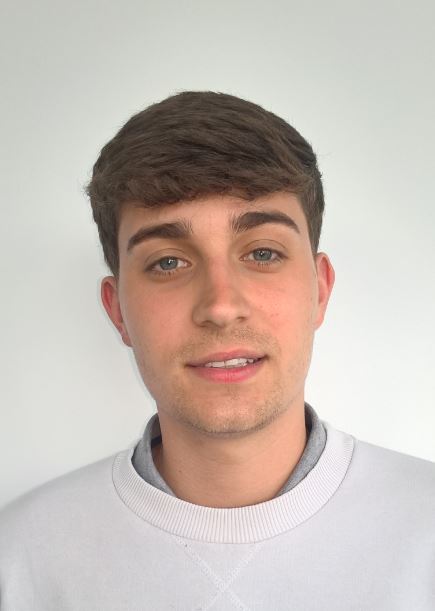 2. Find the light
Good lighting is key; photos will look clearer, crisper and altogether better. Natural light is best, so try to take your shots next to a window. Rules are made to be broken though, so don't be afraid to experiment with candle light or night-time images – just remember point one; consistency.
I love experimenting with light and shade in my photographs, it can really add depth and interest to what may have been a pretty standard photo. – James Tattersall – Junior Designer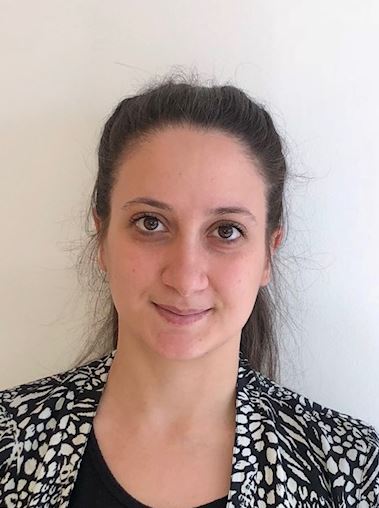 3. Sauce on the side
If you are ordering a meal, ask for the sauce on the side. This way you can control where it goes to have the best visual impact and view of the food. If you are creating the meal, the same rules apply: we may love to eat our roast dinner all smothered in gravy, but it doesn't look as Instagram-friendly as it could!
Don't overcrowd your plate with food. You need space to allow your food to shine and not get cramped and lost. You can use small side plates to separate elements of food and give you a bit more control over the composition. – Katia Recine – Lead Branding Designer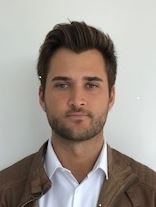 4. Square it off
Instagram is formatted in squares; nice and neat but a bit of a pain for the those who like a quick point-and-shoot. Think about the square frame when you are shooting; you will quite often have to zoom in on shots taken in portrait – will it still have the effect you were looking for?
I always think about what the end goal for my photo is. Am I going to print and frame it, use it for a card or post on my social media? All options will mean I take a slightly different approach to shooting. – Nathan Smith – Lead Digital and UI Designer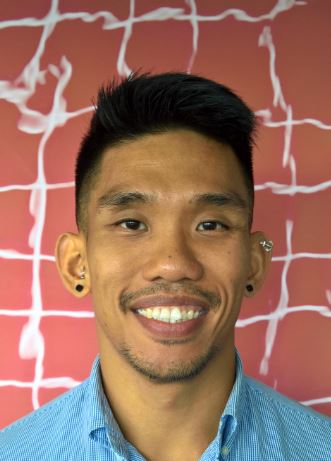 5. Rule of thirds
A classic photography technique. The rule of thirds involves mentally dividing up your image with two vertical and two horizontal lines. You then use these imaginary lines to position your subject, either where they intersect or along the lines themselves. This creates a more natural looking photo, which will capture more visual interest than a centrally framed shot.
How you frame the shot is really key to getting an image that people want to see. Centrally framed front on shots have all been seen before. Sometimes I won't even include the whole subject in my photo, just a peak of it. – Marvin Mico – Graphic Designer
These are just a few tips and tricks to get you started, but the world is your (perfectly photographed) oyster!