Spotlight on E&C Women: Emma Robinson
Today is International Women's Day, and after showcasing some inspirational women amongst the vineyards and cellars of our producers, we wanted to turn the spotlight onto some brilliant women from our own E&C family.
Emma Robinson, Channel Expert, Fine Dining
How did you get into the wine trade?
After finishing my degree in Biomedical Sciences, I spent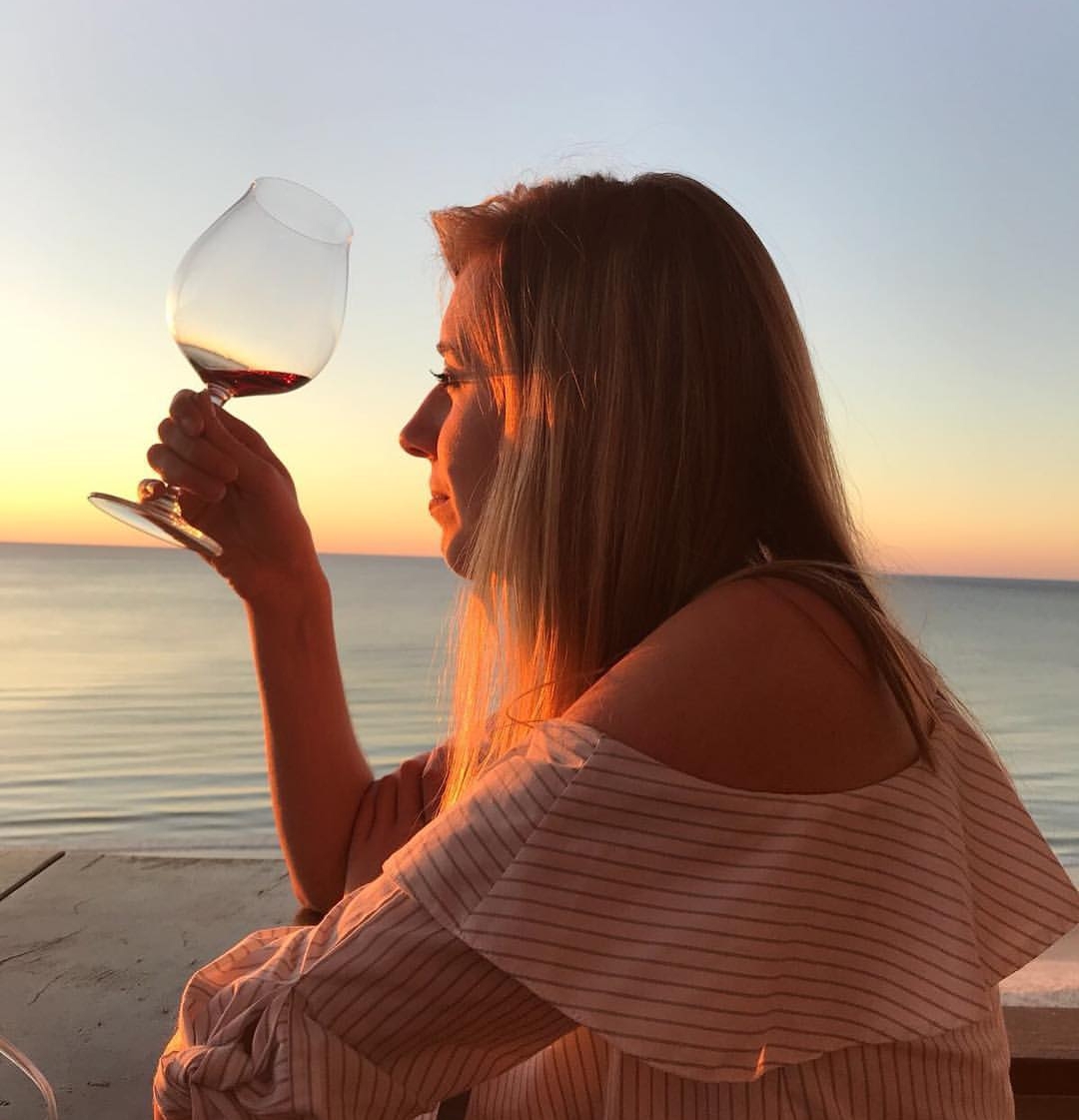 a summer working for Concha y Toro, giving out samples of wine at food and music festivals. I quickly realised a career in a science laboratory was not for me, and applied for the graduate scheme at Majestic Wine.
Who in the trade inspires you?
Steven Spurrier - I read his autobiography a little while ago, which gave a wonderful insight into his 50 years in the wine trade and how the wine trade used to be. Whilst most people know Steven best for organising the Judgement of Paris tasting, he is completely entwined in the global world of wine and his influence is hugely under-celebrated. His approach to wine is very open-minded and non-snobbish, which I find very admirable.
What's your favourite wine to drink?
It changes on a monthly basis, but at the moment it's buttery Chardonnay. I went off it for a while, but the likes of Howard Park and Planeta have brought me back!
Most unusual wine you have experienced?
Through years of studying wine I've tasted quite a lot of weird wines, but nothing comes close to Retsina.
A food and wine pairing you will never forget?
There are quite a few. Usually the best food and wine pairings happen when I'm on a wine trip or a holiday in France, Italy and Spain. You can't beat eating local food with local wine, and it always tastes better when the sun is shining.
Which wine do you think is a hidden gem people should try?
Aged Hunter Valley Semillon. The complexity and value for money in these wines is amazing, particularly if you can get your hands on anything that's been aged for 15+ years. Try Mount Pleasant if you get a chance.
Typical Saturday night?
My husband cooks something he's picked up from the local butchers or fishmonger and I'll pick the wine.
You can also read about Gaby, Rebecca and Elisa in this series.