Chinese New Year: Year of the Pig
With over 4,000 years of history, Chinese New Year is rich with cultural traditions and meaning. This week saw the Chinese calendar enter the year of the pig, a symbol of wealth and good fortune. There are many traditions undertaken to ensure that the new year brings luck and happiness, from giving money in red envelopes to eating dumplings. To get into the spirit of the occasion, we have chosen three wines that will pair perfectly with a Chinese style feast.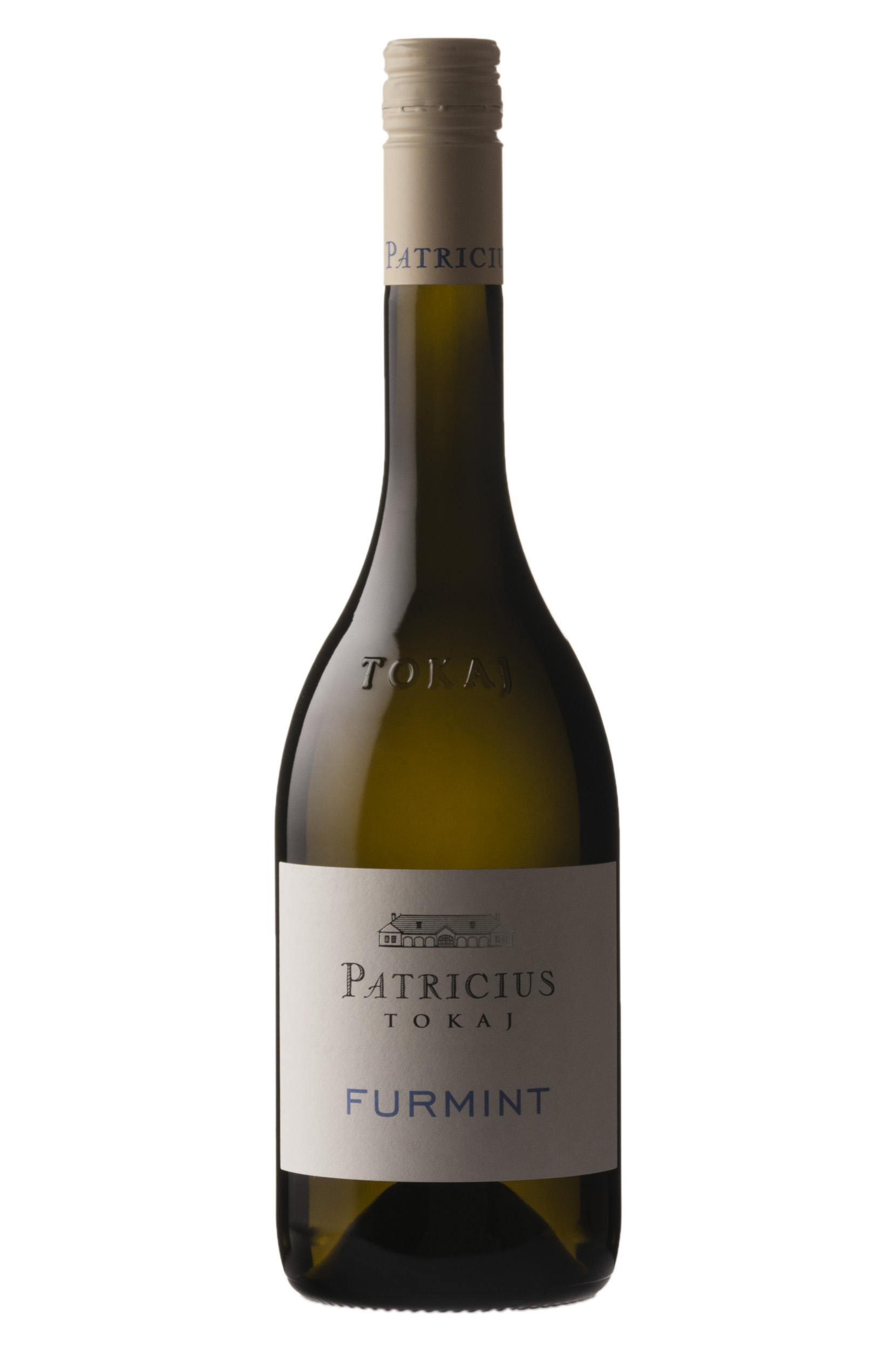 Tokaji Furmint Dry, Patricius
This delicious Hungarian dry wine has mouth-watering notes of mint, sweet walnut and almond. The stewed and fresh pear-sweetness on the palate are tempered by an exotic clove and star-anise spice. A sumptuous creamy texture with a zippy acidity provides the perfect balance to enjoy alongside Cantonese seafood dishes. You can learn more about this lesser-known wine by following #furmintfebruary on twitter.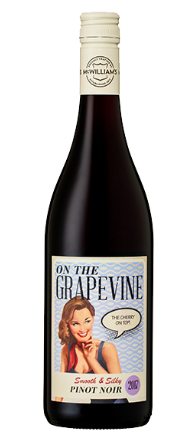 On The Grapevine Pinot Noir, McWilliams
A retro-inspired bottle with an eye-catching label, the wine inside is as striking as the packaging. This pinot noir is light in style with delicious cherry nuances and a hint of forest floor with crushed pine needles, truffle and soil. The juicy red fruits with low tannins make it a super pairing for the classic crispy duck and pancakes.

Douro Rose, Quinta do Crasto
This flavoursome yet elegant dry rosé is a perfect all-rounder for a Chinese banquet, standing up to the stronger flavours while keeping your palate fresh. From spring rolls to prawn toast, fried noodles to dumplings, this wine will pair with it all. Vibrant minerality and aromas of violets and raspberry awaken your palate and cut through the food's richness.