The Holistic Heroes, Domaine Cazes
"Domaine Cazes did not get into organic growing due to an ecological vocation, or for marketing reasons. It simply used its farmer's wisdom to work with nature in a terroir that we want to see live, express and sustain itself". - Emmanuel Cazes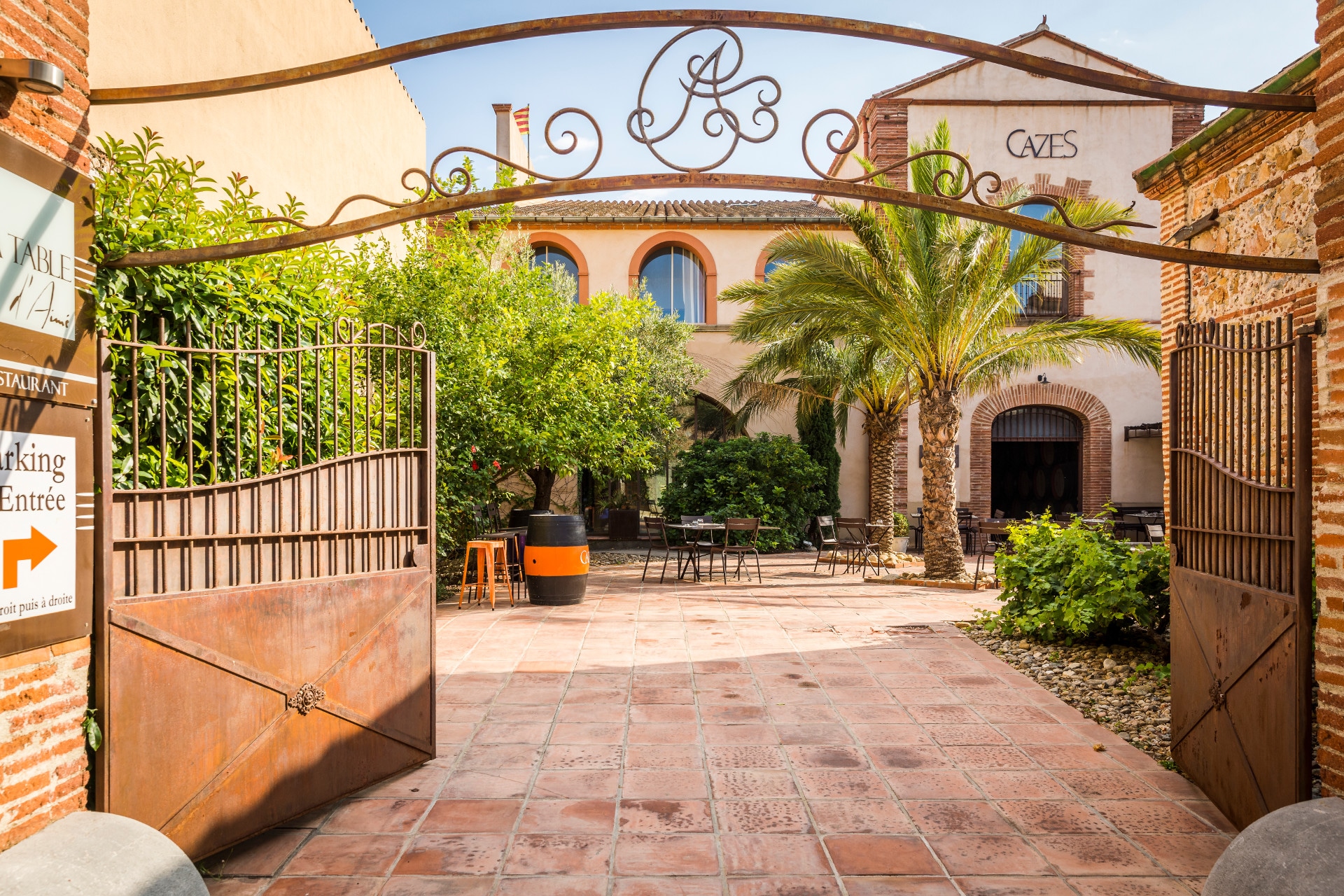 Organic, biodynamic, sustainable…these words may have been bandied about the wine world for a while now, but they're still very much the hot topics of the industry. In an era of ever-increasing consumer demand for transparency, it's never been more important for producers to take steps towards ethical philosophies – and no one embodies the holistic process more than Domaine Cazes, Europe's largest organic and biodynamic certified winery.
Revered throughout the Roussillon and boasting a bevy of awards as long as its history, Domaine Cazes is a veritable powerhouse of a producer. Located within the borders of French Catalunya, the Cazes family kickstarted their winemaking tradition in the nineteenth century, crafting fortified wines in the complex, delicate style typical of the region. It was only in the 1960s that a slump in fortified wine sales caused the family to expand their horizons and plant grapes for still winemaking. As Emmanuel Cazes, fourth generation (and current) winemaker states, 'By making still wines, my dad thought it would be easier to market our fortified range'.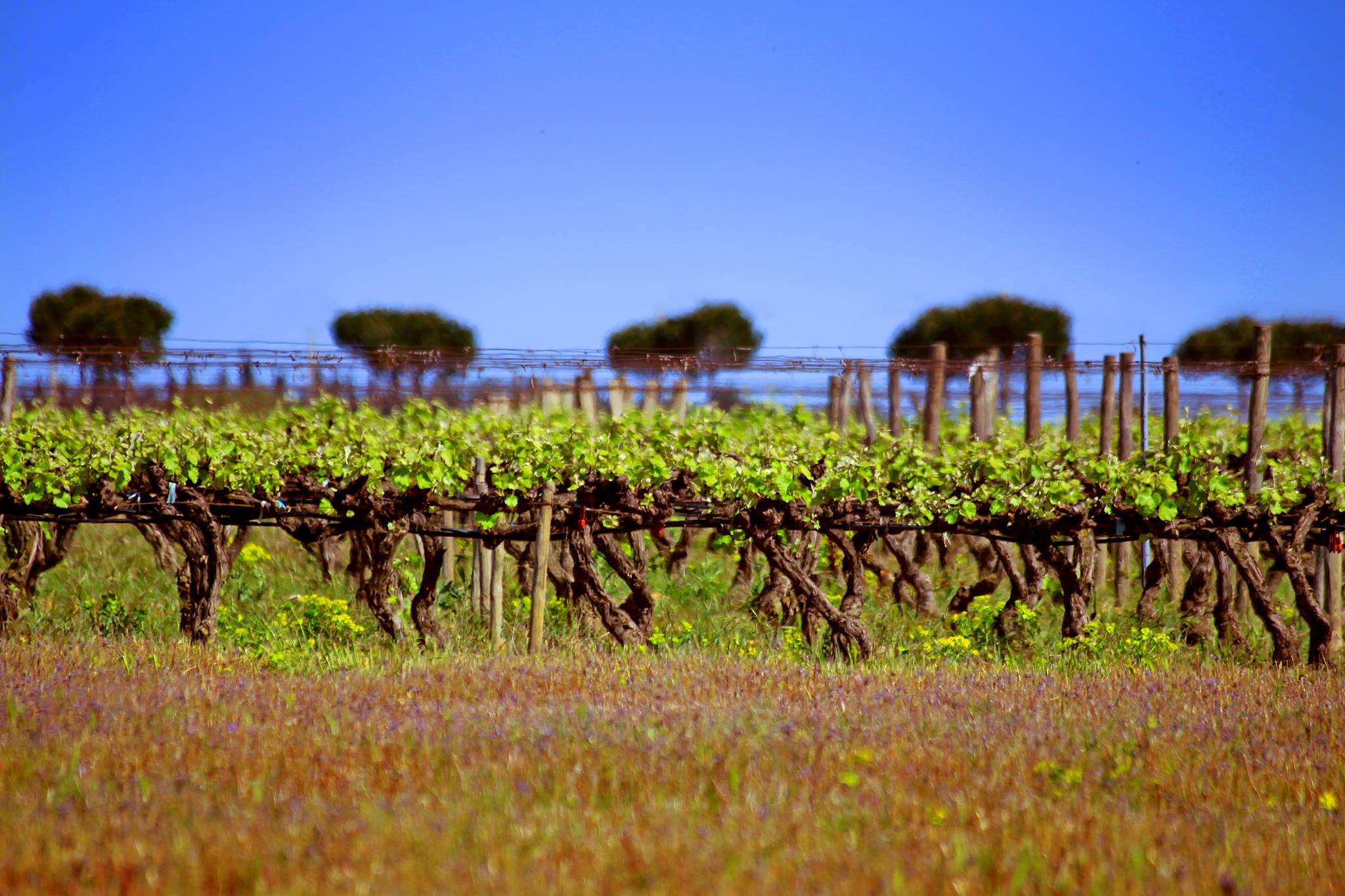 Never has an assumption been more accurate. Throughout the decades, Domaine Cazes saw an uptake in sales of their fortified and still ranges that saw them become the most recognisable name in the region. Yet it was only when the young and dynamic Emmanuel Cazes took over the reins of winemaking in 1997 that the seeds of the future were sown. Within ten years, the entire estate had been converted to organic and biodynamic status, gaining full certification in 2005. It's an impressive feat by any standard, and Emmanuel's attitude to his practices is no different. Care for the environment and a belief in the quality of his products continues to drive him, and it is not uncommon to see him hold masterclasses on the benefits of holistic practices at Domaine Cazes today.
Although certification came later, the vineyards at Domaine Cazes have now been entirely managed subject to biodynamic principles for over twenty years. These are vineyards where a living terroir is reflected in the grapes; vines are adapted to their environment, making them naturally more resistant to drought, wind and rain. A combination of compost and horn manure soil encourages root growth and microbial life, whilst horn silica is applied to vines to improve ripening. Pests aren't a problem in this ecosystem, either – 250 nesting boxes have been set up around the vineyards, home to bats, rollers and birds of prey that feed on insects harmful to the vine.
Want to know more? We did too – so we caught up with Emmanuel, the man behind the wine, to discuss winemaking, dinner parties and weird, wonderful food…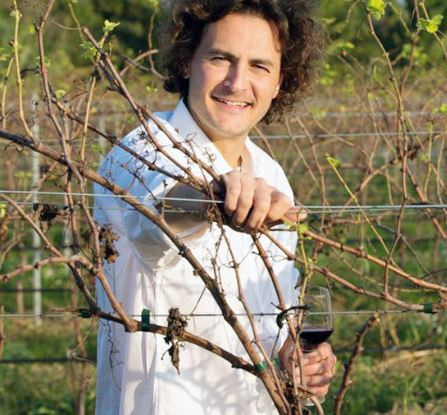 You're obviously a big fan of wine, but outside of that, what would you say is your favourite drink?
A light Spanish beer like Estrella Damm, or Galicia.
How did you get into the wine trade?
Like many others, I fell into wine as a child! Wine has always been a part of our family.
What would you have been, if you hadn't been a winemaker?
An architect.

What would you say is the best bit about being a winemaker?
Wine is unique in the links it can build between people around the world. Making something that can do that has to be my favourite bit.
And how about the worst?
Jewelling tonnes and tonnes of berries, and standing for 18 hours a day with wet toes in your wellies.
What would you say is the worst or most embarrassing moment in your winemaking career?
I've managed to pop stainless steel tanks before, by closing all the taps while wine is still fermenting…I've turned a cubic tank into something that resembles a rugby ball before!
In your opinion, what's the most under-rated grape?
Definitely Carignan – white, grey and black!

Which up and coming country are you most excited about, in terms of the wines they're creating today?
Austria. Their whites are tremendous.

If you could invite 5 guests to a dinner party, who would they be?
There are so many! Anyone who has an interest in opening their minds around a good meal. But definitely Jeff Bridges, Michael Jordan, Edouard Baer, Antoine de Caune, Barack Obama, Alain Ducasse, Juan Miro, Robert Del Naja, 'Le Corbusier', Lionel Messi….
What's the most unusual food pairing you've ever experienced?
Steamed foie gras, rolled in a spinach leaf papillote with lobster jus, paired with a dry rancio of Macabeo.

What is your favourite restaurant in the world?
I'll always remember Il Gambero Rosso, in San Vincenzo in Tuscany – the restaurant of Fulvio Pierangelini.

What would be your advice to anyone wanting to get into the wine industry?
Do you love wine? You should love wine.