Spotlight on E&C Women: Elisa Pierato
Today is International Women's Day, and after showcasing some inspirational women amongst the vineyards and cellars of our producers, we wanted to turn the spotlight onto some brilliant women from our own E&C family.
Elisa Pierato, Key Brands Manager, Old World Wines
How did you get into the wine trade?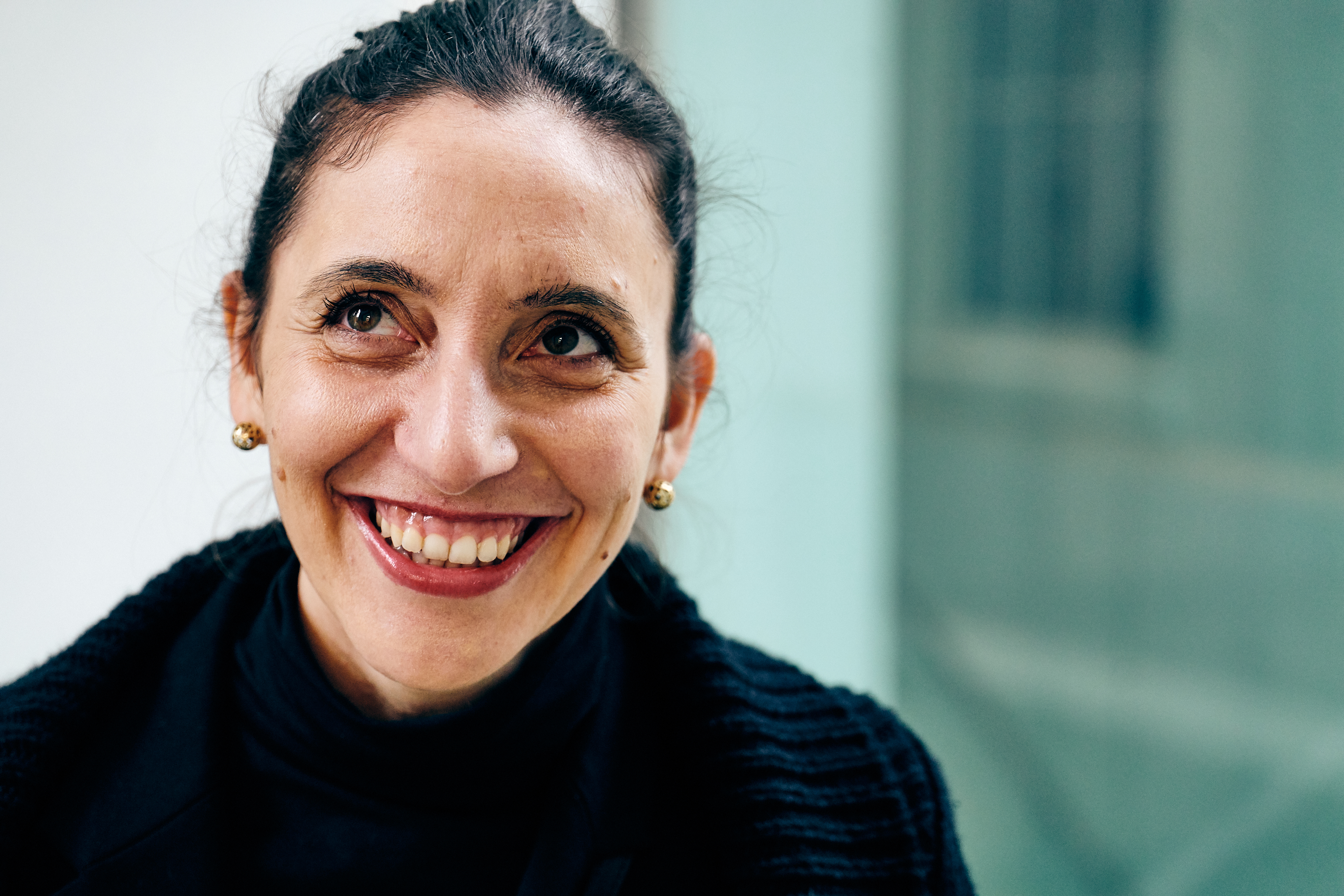 By chance! I was a trainee at the European Commission in Tokyo, when a wine company asked me to help by organizing a couple of exhibitions which linked Italian wine and culture...I was hooked and never went back to Brussels to pursue diplomatic studies!
Who in the trade inspires you?
It has to be Francesca Planeta. From completely revolutionizing the way wines were presented and labelled, to selling wines across the world while building a family, and now to succeeding in hospitality, she has covered it all, and always managed to do it successfully and with integrity!
What's your favourite wine to drink?
I am lucky to work with some of the most amazing wine producers in the world, so it is difficult to say. But, I am Italian, and since I was born celebration and happy moments have always been linked with Ferrari, so I guess Trento Doc always put a smile on my face! But in terms of stocking the fridge and the kitchen for wines to drink, I would say Ruggeri Quartese for prosecco, Trimbach VV Riesling, Quinta do Crasto Douro Red, and you need to have some Amaro Nonino for after dinner.
Most unusual wine you have experienced?
Very recently, Back to Silence. It is a natural wine by Ottella whose name testifies the lack of machines (and their noise) during production providing complete stillness. It is very poetic.
A food and wine pairing you will never forget?
it always strikes me when a "simple" every day food becomes exceptional if paired with the right wine – Spanish tomato salad and Crianza when I was visiting Sierra Cantabria springs to mind! Or very recently Gorgonzola cheese with I Capitelli from Anselmi…try it!
Which wine do you think is a hidden gem people should try?
Our Showcase is always a wonderful source of inspiration to find gems across the globe, from Kalimera in Ischia and the Xinomavro grape by Kir-Yianni, to Australia's take on Tempranillo, La Conquista by Chaffey Bros.
Typical Saturday night?
Bowling and pizza...with Kirin beer!!!
You can also read about Emma, Gaby and Rebecca in this series.