Introducing Sergio de Luca, Wine Buyer
Hi Sergio, you are one of the longest serving Enotrians, having been with the business for over 37 years. Congratulations!
Can you tell us about your first impressions of Enotria, and your interview?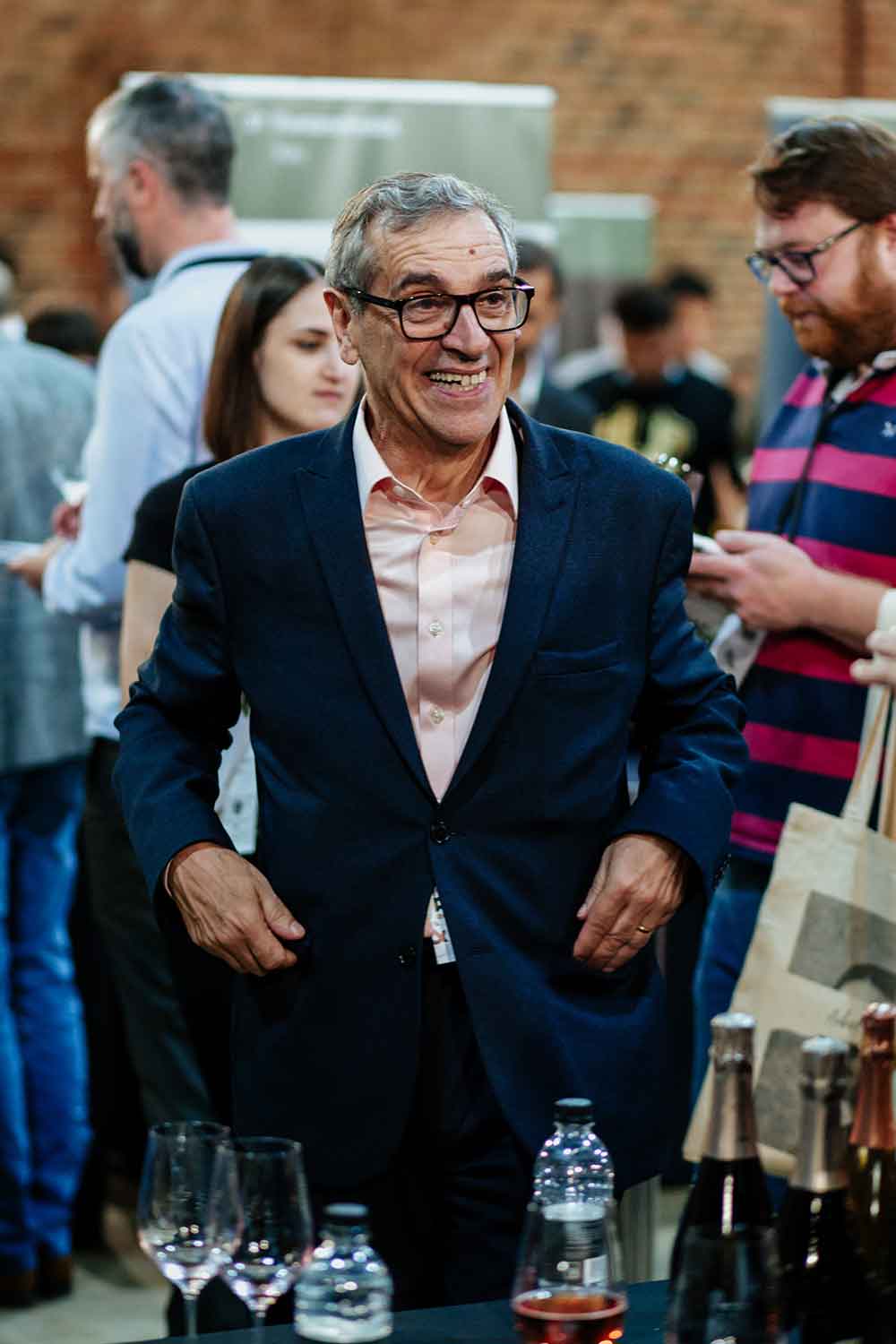 It is so long ago that I received a phone call from Remo Nardone at home - I wonder how he got my number? In those days we did not have the luxury of mobile phones. He invited me for an interview as he knew that I was not happy in my previous job. I interviewed with Chris Carson, another legend of the Trade, and I was offered the job there and then. I started two weeks later, on the 14th January 1985. I remember the date extremely well because it was snowing heavily and it took me absolutely ages to get the office. A good start I said to myself...
What was your experience in wine before joining Enotria?
I come from the Prosecco area which, as most English wine drinkers are now aware, has a strong connection with winemaking. In my youth, I was always involved in viticulture and winemaking, so much so that I decided to formally study the subject and get a degree in oenology. I was then lucky enough to get a job at the Italian Trade Centre promoting wines. I spent several years in various cities in the world before settling in London in 1981.
What is your first memory of meeting Remo Nardone?
I met Remo through the various activities of Italian Trade Centre and I recognised that he was always a step ahead of everyone else in the market. I could see a great entrepreneur with a sharp mind, a vivid sense for recognising quality and a passion similar to my own for Italian wines. He had great business sense and fantastic drive. And of course bucket-loads of charisma!
As a Buyer, what was the first producer you introduced to the portfolio?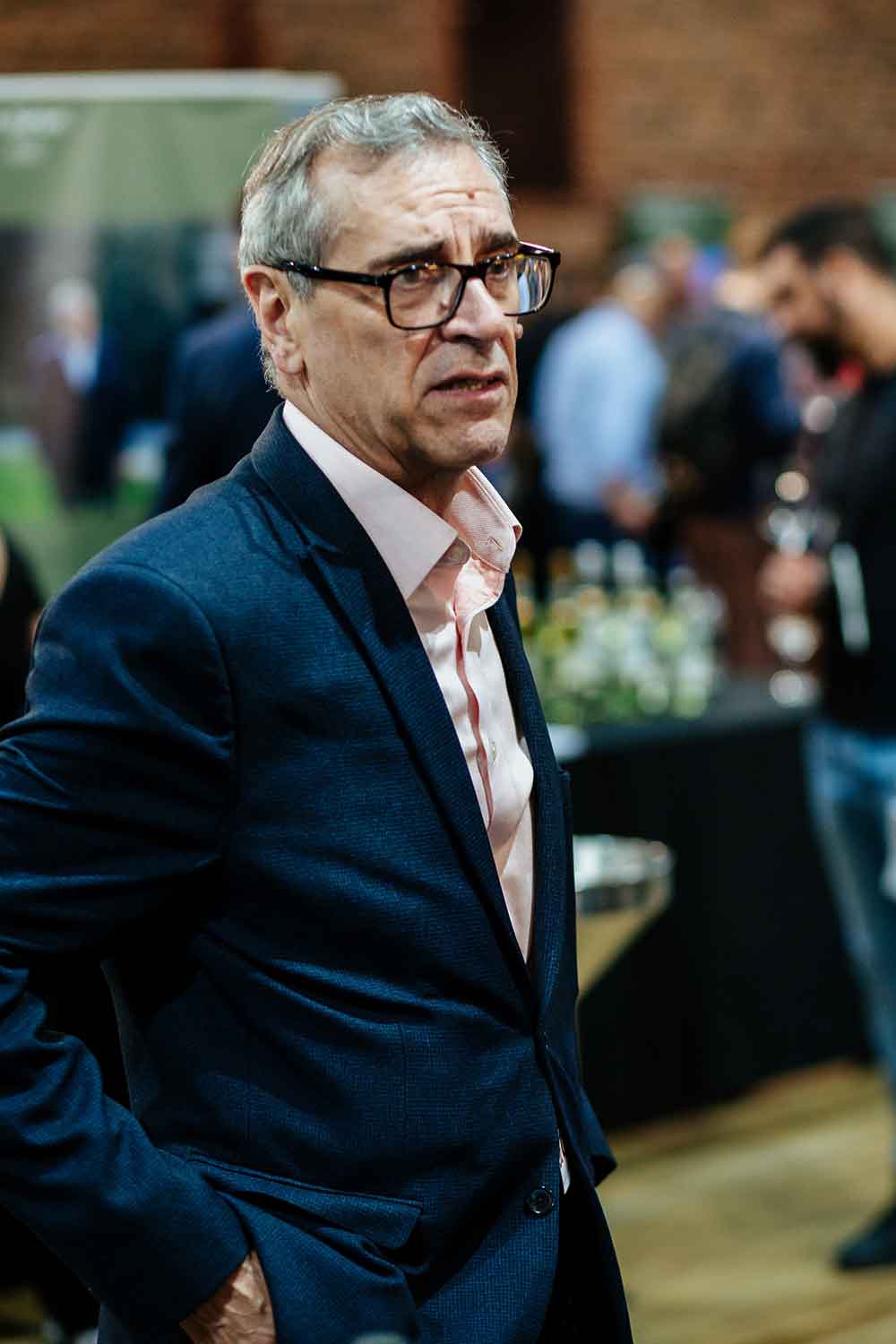 Two very special producers spring to mind, who I'm proud to say are still in the Enotria portfolio today: Ruggeri in Prosecco (before the region had the popularity it now enjoys), and Anselmi, a visionary producer for whom I still have great respect today.
On top of being the Director of Buying for Italy at E&C, you received a knighthood of the Order of the Star of Italy in 2019. Tell us a bit more about that.
It was sometime in the spring of 2018 that the Italian Authorities got in touch with me. Initially, I thought it was a scam, but then the Ambassador's office got in touch with me directly. I was recognised for my service in promoting and selling Italian wines abroad, which made me extremely proud. In some way this honour recognised the job that I had been and still am doing. This is my life's work.
The ceremony was held at the Italian Embassy in London. I was able to invite my family and most of my closest friends in the business to participate. Troy, the current CEO of E&C was there. I recognised very strongly that the support of the business had enabled me to receive this honour.
What is the most memorable wine trip you have been on in all these years?
A difficult question! It's been a long career … I was lucky to travel a lot early in my Enotria career, when I was practically the only Buyer at Enotria. My first trip was a week-long induction to Fontanafredda. That was Remo's idea to send me on that trip, and it was the first of many trips to Fontanafredda. I have to say, I have had a number of adventures… from the time I ended up in a ditch in the car. I should add, I was not driving the time! James Roger was behind the wheel, another legend of the trade, who championed New World Wine at least ten years before anybody else.
Then there was the time someone on the trip had a medical emergency so we were airlifted to hospital by helicopter. I also remember a great trip in Chile with a weekend in Patagonia and another very quick trip (literally overnight!) trip to South Africa. Possibly the most interesting one was the Ambassador Experience trip in Sicily with Planeta, where we had a blind tasting in a salt mine 500 metres below sea level.
Is there a part of the winemaking world you haven't yet had the opportunity to explore, and why would you like to visit it?
I have never had the chance of visiting Hungary and that is something that I hope I will see sometime in the near future. The new wave of viticulture is exciting
Buying is an incredibly aspirational role in the wine trade. Can you tell us a little bit about the reality of the job on a daily basis?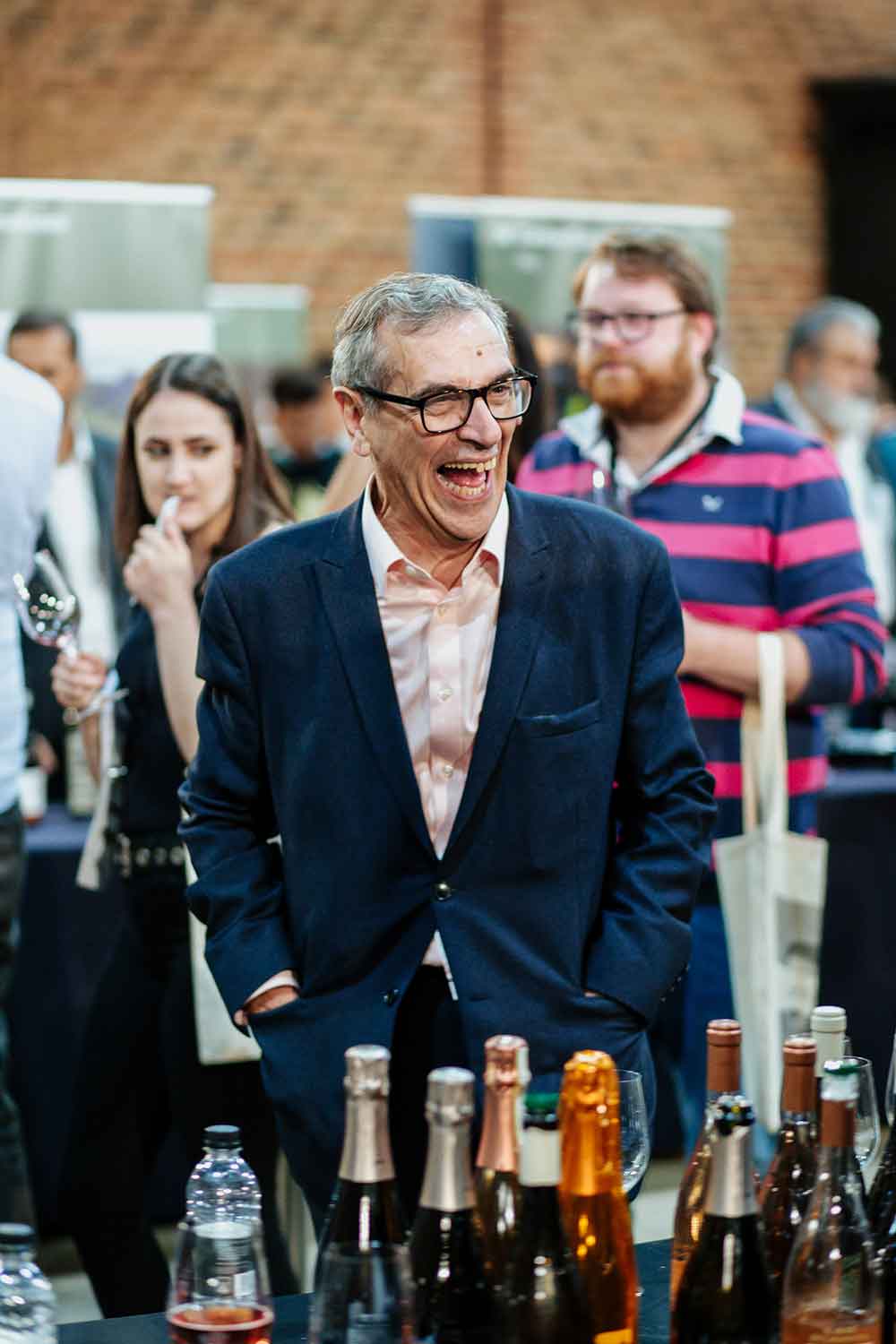 Buying has changed enormously in the last 40 years. At the beginning of my career, Italy, in the eyes of the British consumer, was a country still to be explored, and buying was based on passion and discovery. With the arrival of low cost flights and travel, this aura of secrecy and discovery has gone. These days, buying is pretty technical and is a combination of negotiation, experience and relationships. The great thing is that it is still underwritten by the same passion that made the trade what it was all those years ago.
Do you have any words of wisdom for aspiring young talent, keen to try to get into Buying?
As the market has become more competitive, Buyers have to be prepared to be tough and predict the commercial potential and progress of wines they consider. Unfortunately, some dreams and passion-projects may have to give way to tough negotiations; any aspiring Buyer would do well to recognise and accept this in advance. However, even in these competitive times, I still think passion is the single most important quality for a Buyer.
We understand that wine runs in the De Luca family. How are your children involved in the trade? trade?
At a certain point, I was lucky enough to have all of my children working at Enotria&Coe. Now they have moved on, and the boys are in the public sector, while my daughter is still in the trade, looking after content marketing.
If you were to become a winemaker, what style of wine would you want to make?
And finally, but most importantly, favourite Italian dish?
And finally, but most importantly, favourite Italian dish?
Pasta alla Carbonara, but made properly with eggs, guanciale and parmesan, and NO cream! My children have been well-trained and will educate future generations.