Tre Bicchieri awards 2019
Awarded by Gamberro Rosso, the coveted Tre Bicchieri (Three Glasses) awards are the worldwide mark of Italy's finest wines. A thorough and rigorous process whittles down tens of thousands of wines using blind tastings with expert panels. The result is a carefully curated selection of wines celebrated for the skilled craftmanship of their winery and the impeccable wines they produce.
For over 40 years, Enotria's heart and soul could be best understood by perusing the Italian pages of each year's wine list. Our Italian buyer of 35 years, Sergio de Luca, has worked tirelessly to innovate, evolve and inspire the range. He continues this work with a sharpened and single vision to be known as the UK's pre-eminent premium Italian wine distributor.
Ours is a portfolio that has been carefully crafted to reflect the very best of one of the world's most exciting and diverse wine-growing countries. Please join us as we celebrate the latest tranche of Tre Bicchieri winners.
Our portfolio has shone again this year, collecting 17 awards. This list is hot off the press, so not all these wines are in stock yet. However, we've linked to all the other amazing wines from these producers that we have available for you. Get ahead of the curve and add some (or all!) of these winning producers to your wine list, we're sure they will sell out fast.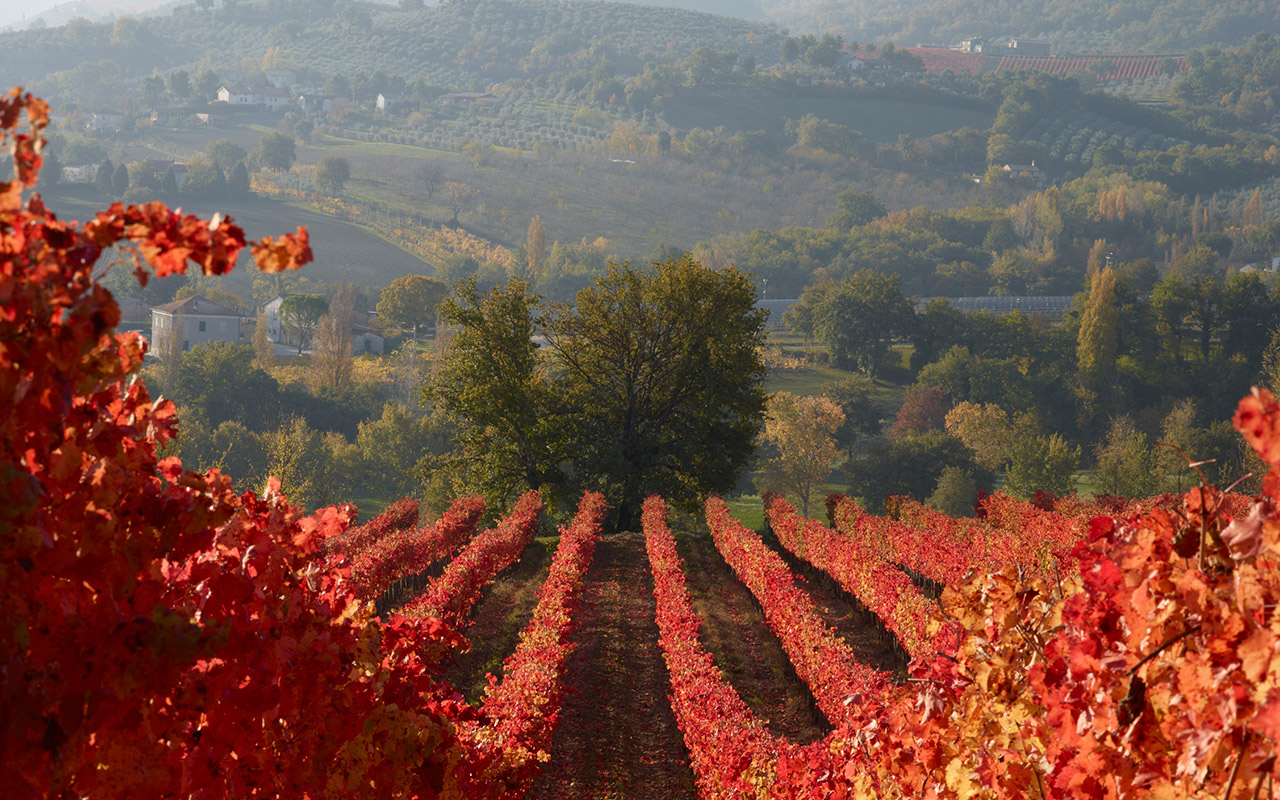 Menfi Syrah Maroccoli 2014 Planeta, shop all Planeta wines.
Mandrarossa Cartagho 2016, shop all Cartagho wines.
Gravello 2016 Librandi, shop all Librandi wines.
Titolo Aglianico del Vulture 2016 Elena Fucci, shop all Elena Fucci wines.
Chardonnay La Foa 2016 Colterenzio, shop all Colterenzio wines.
Terre Brune 2014 Santadi, shop all Santadi wines.
Perle Zero 2011 Ferrari, shop all Ferrari wines.
Ziggurat Montefalco Rosso 2016 Tenute Lunelli, shop all Tenute Lunelli wines.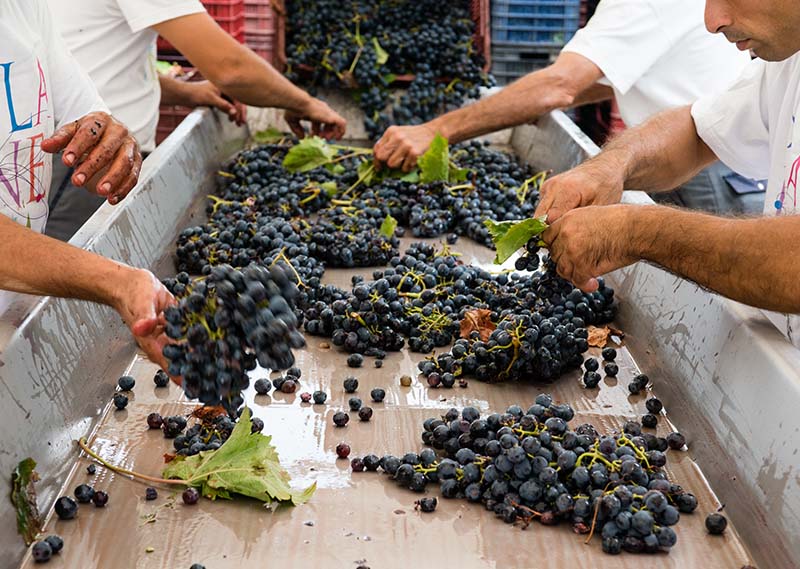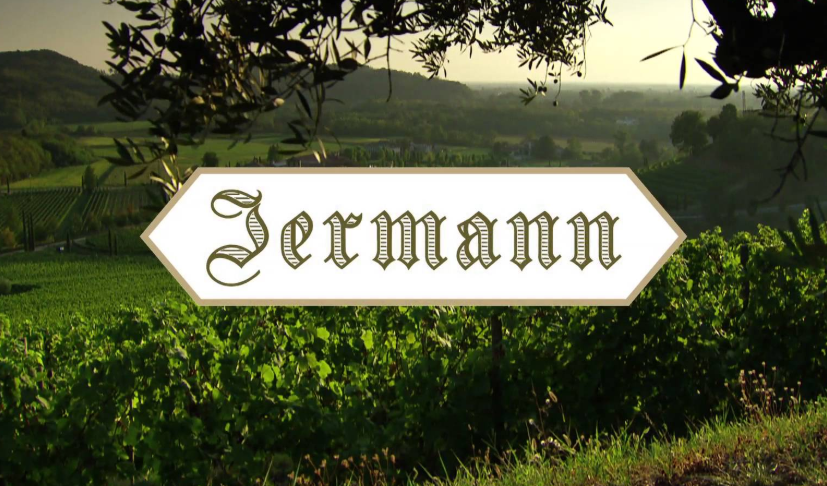 An extra special mention goes to our last wine, which has won the prestigious white wine of the year for the Gambero Rosso guide. This incredible accolade is awarded to the best of all the Tre Bicchieri white wines of the year, an amazing achievement that is richly deserved.
Capo Martino 2016 Jermann, shop all Jermann wines
We are honoured to have these amazing producers as part of our portfolio, congratulations!
If you would like any further detail on these wines, chat to your Account Manager. You can also keep an eye on your weekly new product emails for when they come in stock.