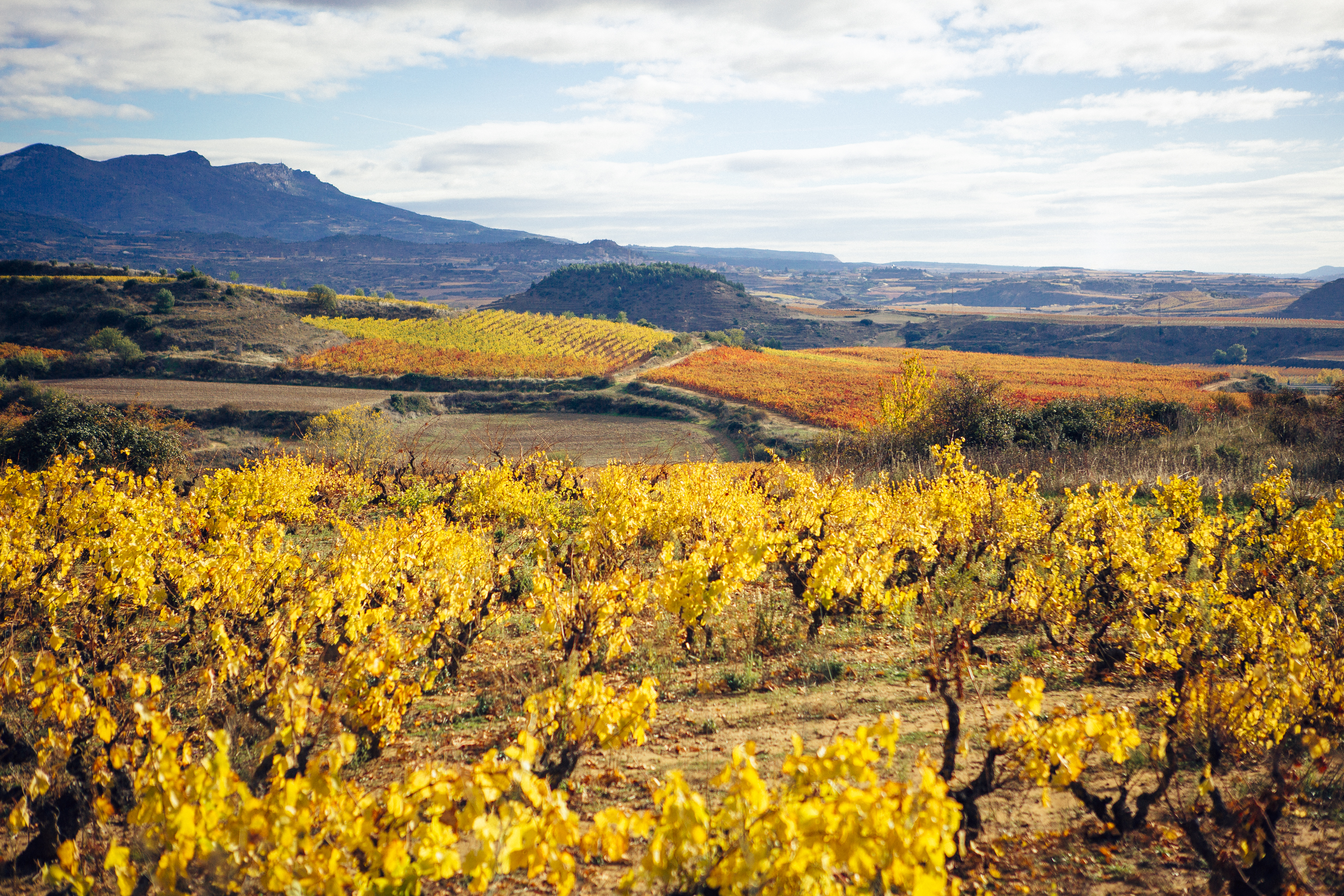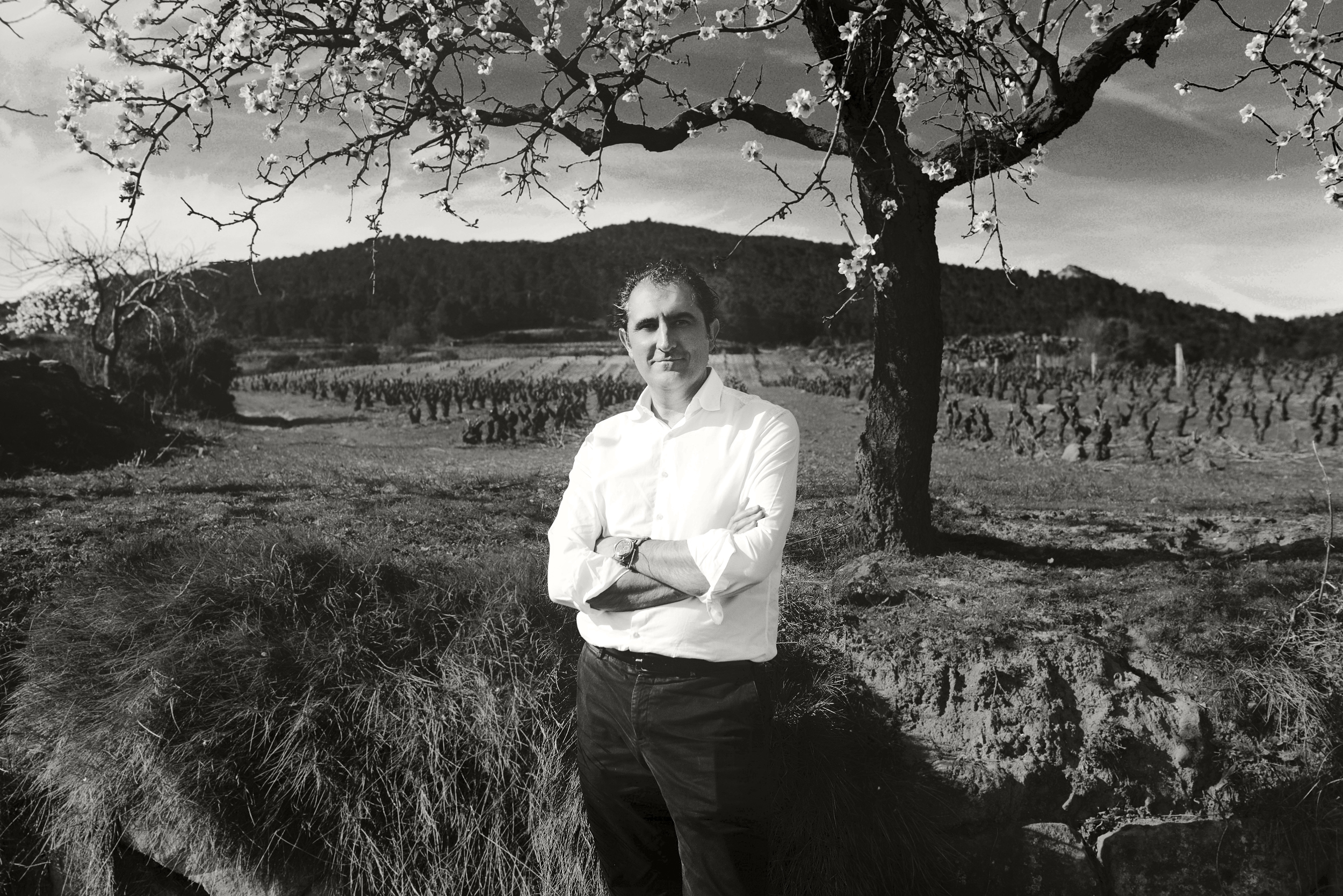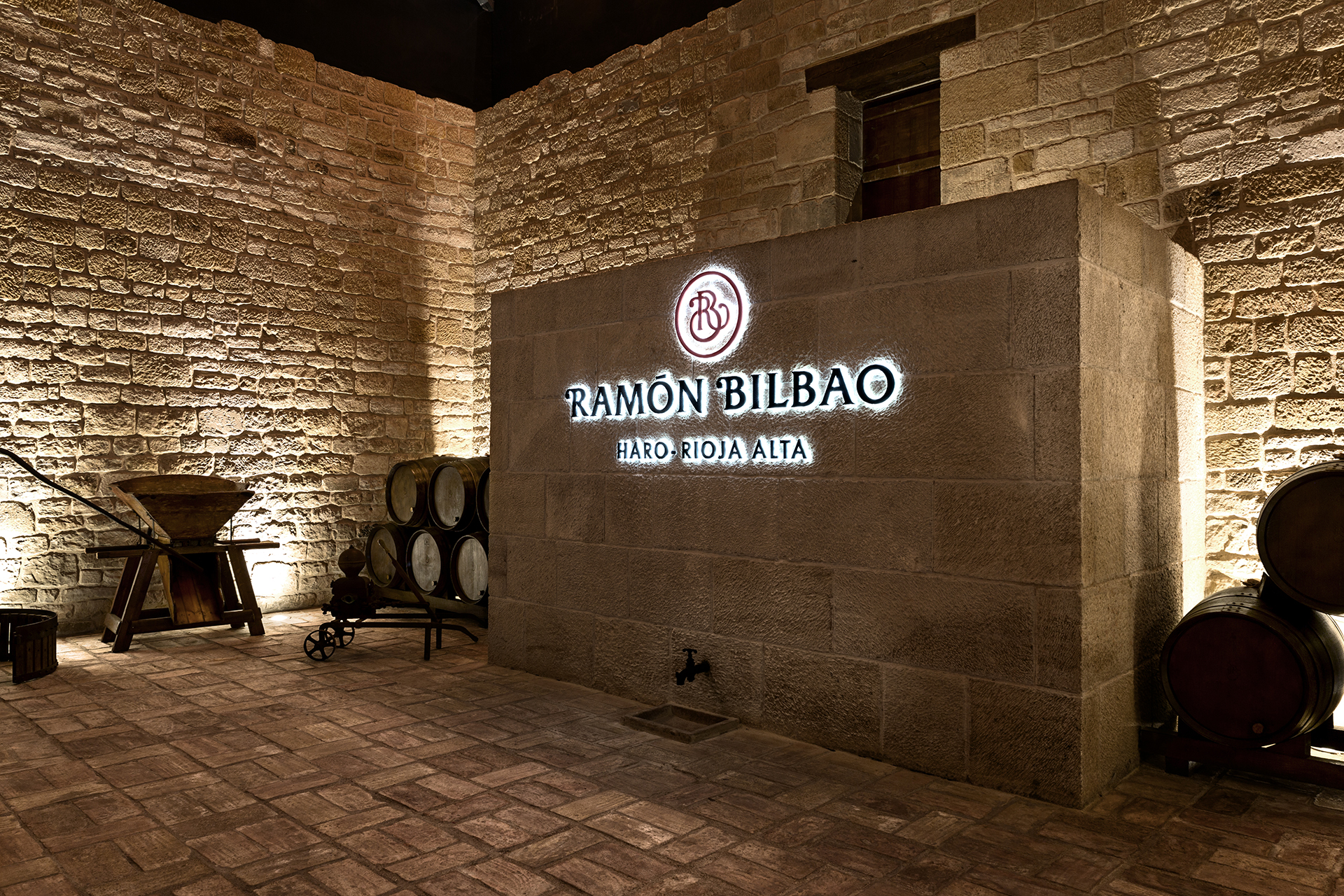 Discovering Ramón Bilbao
---
You can have all the accolades in the world, but nothing beats the knowledge that your wine is the drink of choice from the region of its creation. This holds true for Ramón Bilbao, the Rioja that Spanish people drink.
Now hailed as one of Spain's most innovative producers, Ramón Bilbao was established way back in 1924, when Don Ramón Bilbao Murga set up his home in the heart of Rioja's wine region, Haro. Ramón Bilbao was a man ahead of his time who sought to travel the whole world with wine as his only travelling companion. This notion of the brave adventure is still strongly ingrained into the essence of the estate, and is reflected in everything they do.
The winery boasts 180 hectares of vineyards, planted between 450m and 720m, in unique settings throughout the region, which stand out due to their altitude and the proximity to mountainside areas. They use grape varieties typical of the area including Tempranillo and Garnacha, as well as small quantities of Mazuelo and Graciano.
The winemaking philosophy at Ramón Bilbao is driven by Rodolfo Bastida, who is committed to crafting wines that express the grapes and terroir as much as possible. Rioja born and bred, Bastida's appointment as chief winemaker in 1999 marked the moment the estate began their journey towards defining a new Rioja style: wines that are powerful and structured but with balanced acidity and, above all, freshness. By pursing these more elegant wines, Ramón Bilbao has rebelled against the oaky, fruit-driven wines characteristic of the region.
More recently, the estate has turned its focus to altitude and terroir, exploring how these two elements can help to define a new wave of Spanish wines. While he's a man who likes to push the boundaries, Bastida maintains the utmost respect for the knowledge and experience that comes from tradition, and believes the future lies in trial and exploration.
"Winemaking can be like painting. You can use a big brush and a big pot of one colour to obtain something that's pretty bland and uninteresting…or you can use a small brush, with lots of small pots of different colours to give character and complexity."
---
The Wines
The Ramón Bilbao portfolio encompasses the classic Crianza, Reserve and Gran Reserve trio, which is complemented by a collection of more modern wines such as Viñedos de Altura, Edición Limitada and Mirto. In 2010, the first white was produced, a Verdejo from Rueda, which was joined in 2016 by a Sauvignon Blanc. Finally, the range is completed by two signature rosés: the Ramón Bilbao Rosado from Rioja Alta, and Lalomba Rosado, a Garnacha/Viura blend from the new vineyards in Monte Yerga.
Our Top Picks
Taking Five with Rodolfo Batista
Chief Winemaker at Ramón Bilbao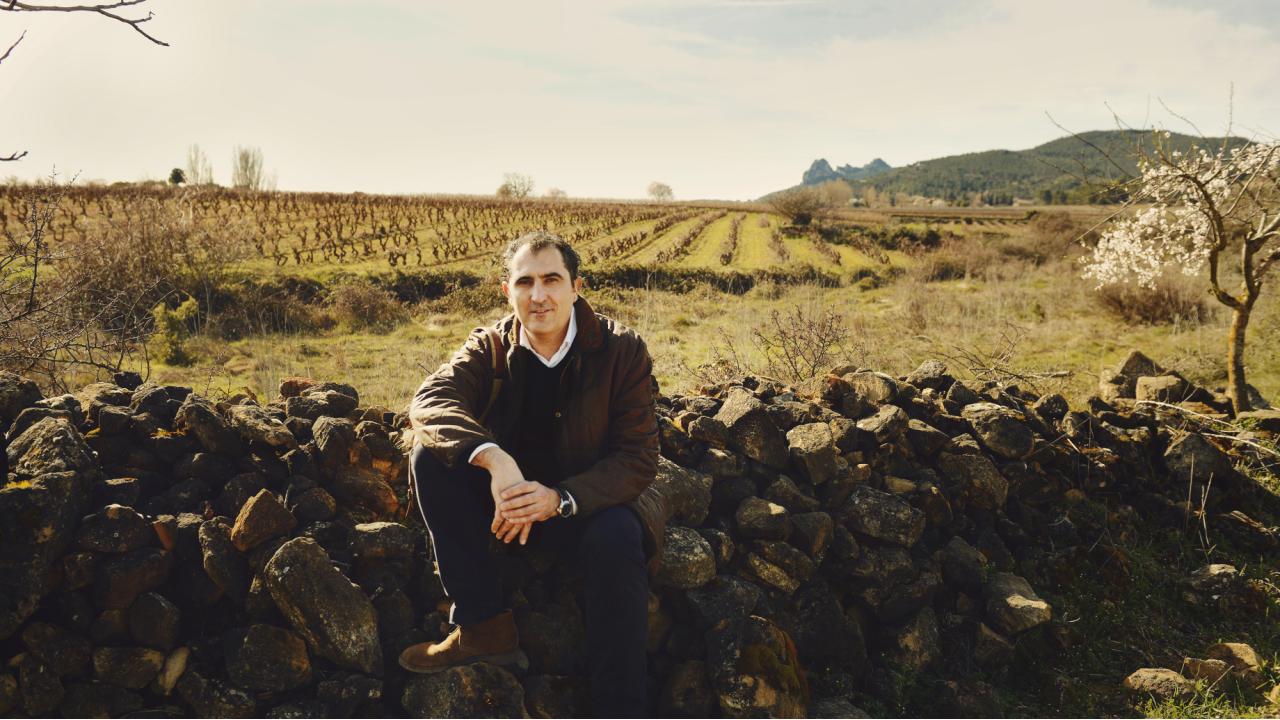 What do you love about working for Ramón Bilbao?
I love that when you're making wines you never stop learning; you're always developing new ideas. I think in the future we'll be doing similar things to now, but with more information. People often ask, do you think that 10 or 20 years ago, people were making better wines than now? And I always say no, now we're making better wines than every before. My grandfather was making decisions only with the knowledge he had in his head, he wasn't reading and researching, he didn't know what they were doing in South Africa, or Australia. I think with more culture and information, you can produce better and better wines.
Who are your greatest wine heroes?
My hero is the grower working out in the vineyard. When you look at his hands, his face, you can see the harsh effect the elements have had on him. I always think of these people who spend their lives working in the fields. This is what inspires me to keep working hard. In Rioja, there are lots of villages where they can grow only vineyards - but if one year there's a frost problem, another year with mildew, they might lose their whole harvest so their family has to live with not much. These are the real heroes.
Why are you proud to call Rioja home?
Close to the Basque country, Rioja is different to the rest of Spain. The region is very small but there are a lot of people who pass through the area, so when you're in the street you'll notice that the people are very open and welcoming. People are always coming and going, so we're hospitable folk. We try to make others who are visiting our region comfortable - this is our way of life.
What do you best like to eat with wine?
I love the pairings we make at the winery, especially the Patatas Riojanas (potatoes with chorizo and red peppers). But I'm also very good at cooking rice, and I think I make a nice seafood paella.
If you weren't working in wine, what would your 'Plan B' be?
Nothing, I can't imagine anything else. Wine is my whole life.