Matthew Jukes' 100 Best Australian Wines
We are thrilled to announce that 10 wines from our burgeoning Australian portfolio have been included in Matthew Jukes' 100 Best Australian Wines Report 2017/18. The report was launched at Australia House yesterday, where more than 300 hand-picked members of the international wine trade including key press, buyers, educators and winemakers were invited to taste the winning wines.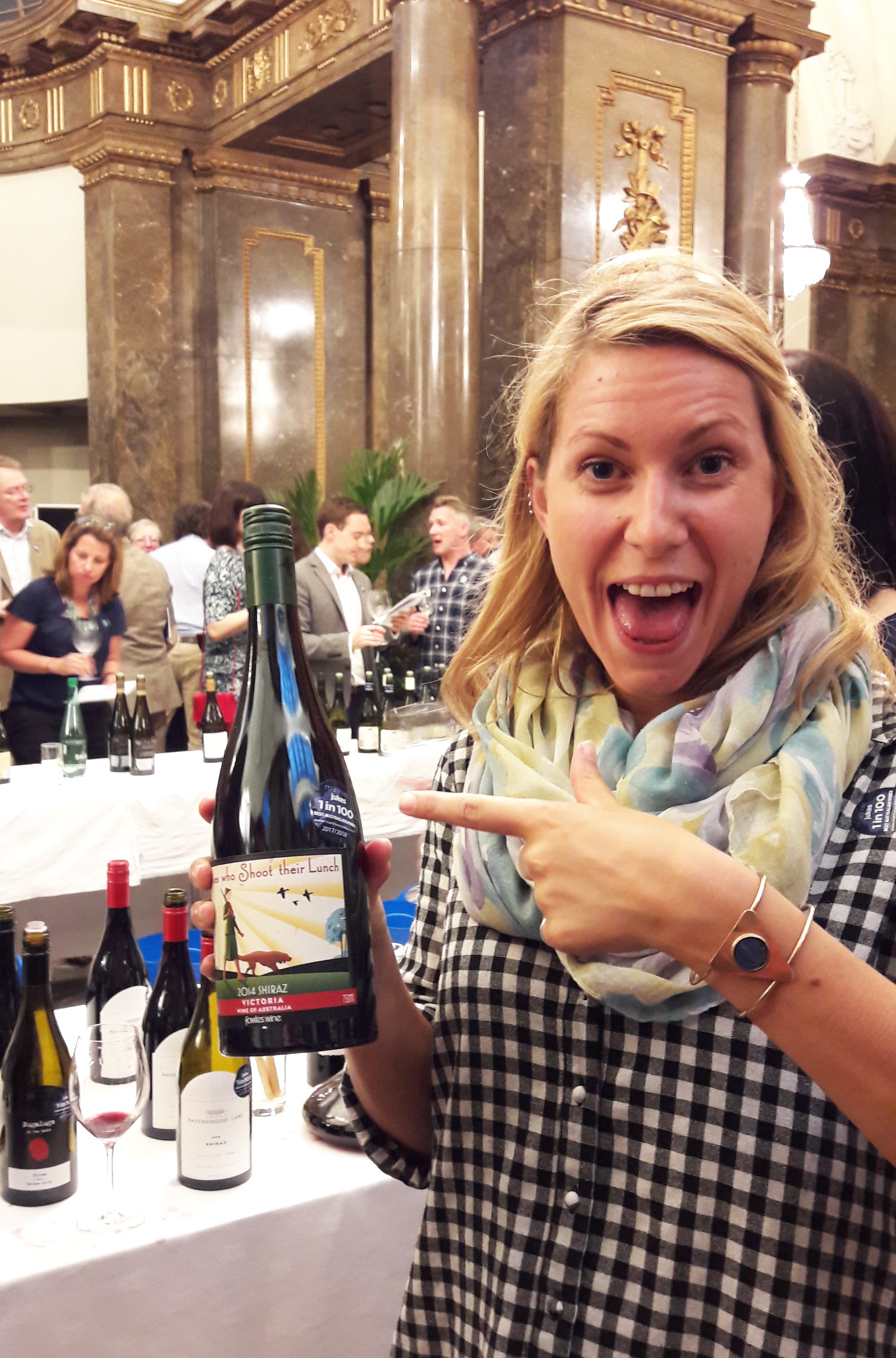 At the launch Matthew, who is one of the world's most respected experts on Australian wines, said: "These wines are Australia's magnificent vinous vanguard and as always, I will showcase them nationally and internationally in a continued effort to alert the wine loving public to the great wines made in Australia."
Hailing from across Australia's finest wine-growing regions, the 10 producers who made the cut this year are Glaetzer Wines, Heartland, Fowles Wines, Kooyong, Tempus Two, Henschke, d'Arenberg, Stargazer, Howard Park and Skillogalee.
Australian Buyer Maggie Macpherson said: "Over the past three years we've keenly focused on creating a portfolio of wines that reflect the exciting landscape of winemaking in Australia. We've sought out what we believe to be some of the finest, most innovative and expressive wines to come out of this relatively young country. More than ever before, winemakers Down Under are experimenting with new techniques and varieties, and we're excited to be part of the journey as they continue to carve out a new identity for Australian wine. Our strong representation in this year's Matthew Jukes report is testament to this, and gives us confidence in knowing this innovative category has a bright future."
Our Winning Wines
2010 Henschke, Hill of Grace Vineyard
2015 Skillogalee, Trevarrick Riesling
2015 Glaetzer Wines, Anaperenna, Shiraz/Cabernet Sauvignon
2016 Kooyong, Massale Pinot Noir
2014 Heartland, Sposa e Sposa Lagrein/Dolcetto
2014 Fowles Wines, Ladies Who Shoot Their Lunch Shiraz
2014 Howard Park, Miamup Cabernet Sauvignon
2015 Tempus Two, Pewter Semillon
2013 d'Arenberg, The Ironstone Pressings, GSM
2015 Stargazer, Chardonnay, Coal River Valley
If you are interested in finding out more about these wines, or our wider Australian portfolio, don't hesitate to get in touch or contact your account manager for more information.