World Gin Day
There's a day for everything now – Blueberry Day, Welsh Rarebit Day the list goes on – but if ever something needed celebrating it is gin. World Gin Day conveniently falls on the weekend, with Saturday 9th June providing the impetus for juniper-based celebrations across the globe.
No one can have missed the boom in gin's popularity in recent years, with the number of distilleries growing month on month since the guys behind Sipsmith changed the licensing law and invigorated the category in 2009. There are now gins available from all corners of the globe with a variety of flavour profiles and styles – giving consumers a chance to try something new and different, working for every palate. But how can you make sure you pick a gin that suits your style? Our Spirits Specialist Ben Gibbins has split the burgeoning category into flavour profiles, so you can choose the best style for your palate.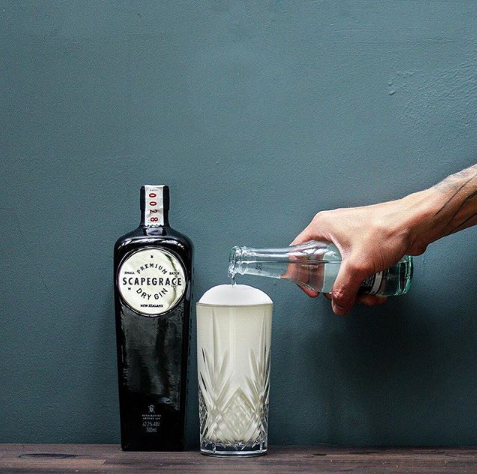 Citrus
Gins with a spritz of summer – bright, zesty citrus notes that bring your G&T to life.
Best food match: Smoked Salmon with lemon crème fraiche, capers and toasted sourdough
Our pick: Malfy or Scapegrace.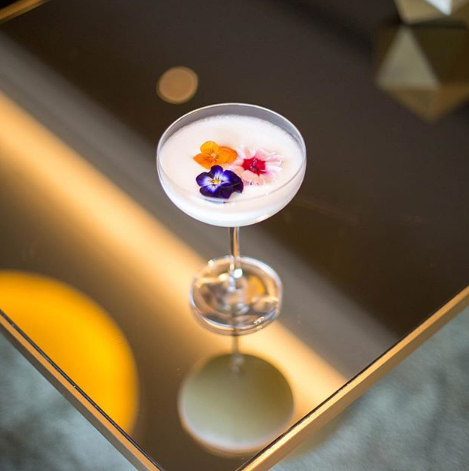 Floral
A little more delicate with soft floral notes that make these perfect for garden sipping.
Best food match: grapefruit and parma ham salad with nasturtiums and quinoa
Our pick: Garden Tiger or Porters.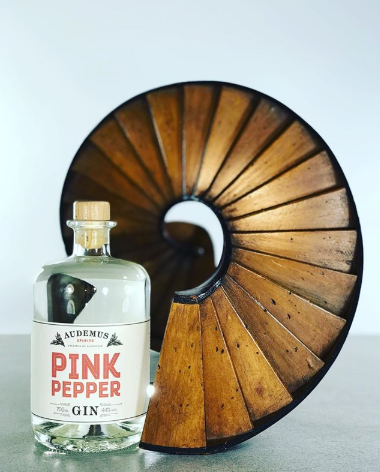 Aromatic
Unusual and interesting these gins are built for pre-dinner martinis and the more adventurous drinker.
Best food match: Fig, rosemary and goats cheese tart.
Our pick: Pink Pepper or Dodds Organic.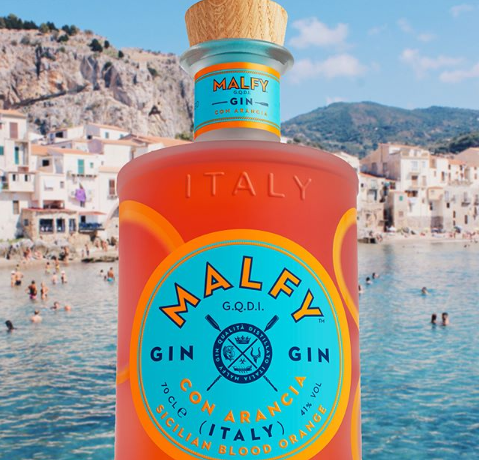 Fruity
Lively and fruit focused these gins offer different mixer opportunities galore from blood orange and bitter lemon to rhubarb and ginger ale.Best food match: Eton Mess.
Our pick: Malfy Blood Orange with Lemon Tonic.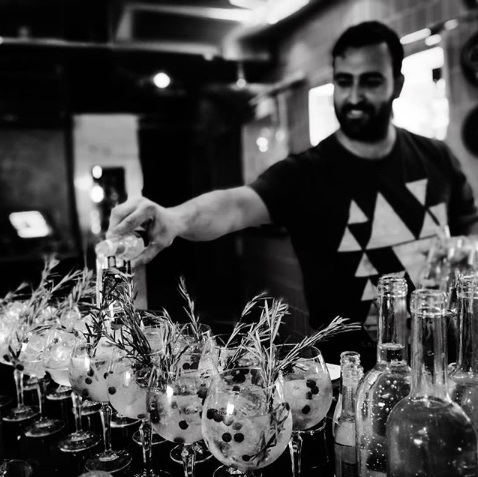 Spicy
Invigorating pick me ups with hints of cardamom, coriander or full on spice – perfect aperitifs and wonderful after eating.
Best food match: Rye bread with pickled mackerel and beetroot.
Our pick: Kyro Napue.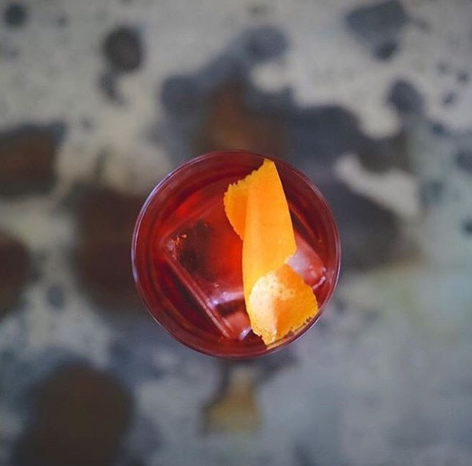 Herbaceous
Real foodie gins complex herbal aromas and interesting flavours abound making these culinary matches.
Best food match: A simple warm baked lemon tart that complements the complex gin flavours.
Our pick: St George Terroir.