Spotlight on: Sierra Cantabria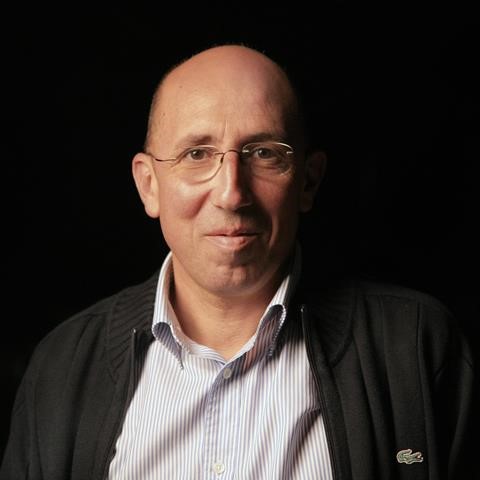 Founded in 1957 by Guillermo Eguren, Sierra Cantabria is in San Vicente de la Sonsierra, a town of great winemaking tradition (San Vicente is the patron saint of grape growers). The vineyards are situated in La Rioja Alavesa, between the 1,200-metre Sierra Cantabria mountain range to the north and the River Ebro to the south. This creates a special local climate, with Atlantic wind and rain tempered by milder, Mediterranean influences. Although the grape Tempranillo takes its name from 'temprano' (early), high up in Rioja Alavesa it ripens late. Sierra Cantabria's highest vineyards are at about 600m elevation, and in 2009 the grape harvest was completed in the snow!
Sierra Cantabria's wines are made in some jaw-dropping underground cellars, which total almost three kilometres of tunnels across three different locations. In the middle of San Vicente de la Sonsierra is the family's oldest winery – Señorio de San Vicente – which dates back to the 1870s. Since 1991, it has been dedicated exclusively to the production of just one wine, coming from one vineyard, 'La Canoca', in the foothills of the Sierra Cantabria mountains. The Egurens were keen to nurture the almost extinct Tempranillo Peludo ('Hairy Tempranillo), which ripens exceptionally late, yields low and produces fabulously characterful and concentrated wine. You can see all our Sierra Cantabria wines here.

Keeping it in the family
For generations the family have dedicated themselves to the production of great wine. First in the guise of meticulously growing the best grapes to provide to local producers, then in creating the wines themselves. Guillermo Eguren was the first of the family to recognise the potential that the vineyards had to produce great wine. Marcos and Miguel Eguren are brothers in the fourth generation of the family, who now look after the estate. Viticulture is in their blood and this passion has not waned, resulting in all their grapes being estate grown and nothing being supplemented from elsewhere.
"Viñedos & Bodegas Sierra Cantabria is a much revered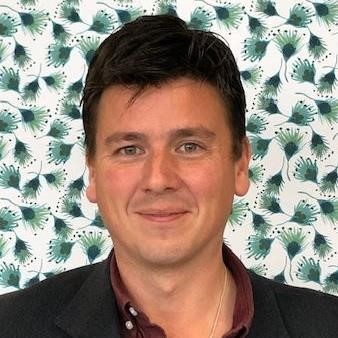 family-owned producer who boast an array of wines from exceptional and approachable Rioja Crianza through to rich and brooding Vinos de Autor. Having witnessed their growing success first hand in Spain over recent years, I am delighted to see them take centre stage in the Enotria&Coe portfolio. The wines are crafted with minimal intervention as the estate try to represent the true terroir of their individual 'pagos', all of which are situated in the high-altitude vineyards of the Rioja Alavesa, arguably the finest growing region of La Rioja. This coupled with the Eguren family's renowned and obsessive attention to detail, from the sorting table through to bottling, makes for fresh and exciting wines which are as complex as they are elegant. If you're not already familiar with the work of Marcos Eguren and his predecessors, now's the time to get acquainted!" Peter Wallbridge, Buyer, Spain and Latin America